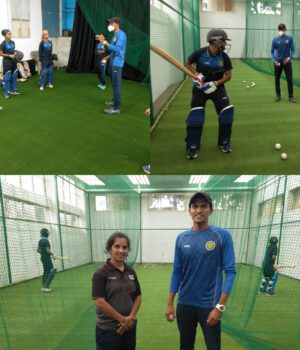 PANAJI: Is it magic that propels sportspersons to glory at the highest level or is it sheer hard work? Well, working hard to polish one's skills can certainly equip a player to create magic in the celebration of the sport! After all, the sportspersons train their mind, body and soul day in and day out in pursuit of excellence.
One of India's finest modern-day batters, Smriti Mandhana is a tremendous example as her batting is nothing short of a magical experience for the fans. Her personal coach Anant Tambavekar, who has recently been appointed head coach of Goa Women's Cricket Team, emphasised the work put in by Mandhana as the reason for her success.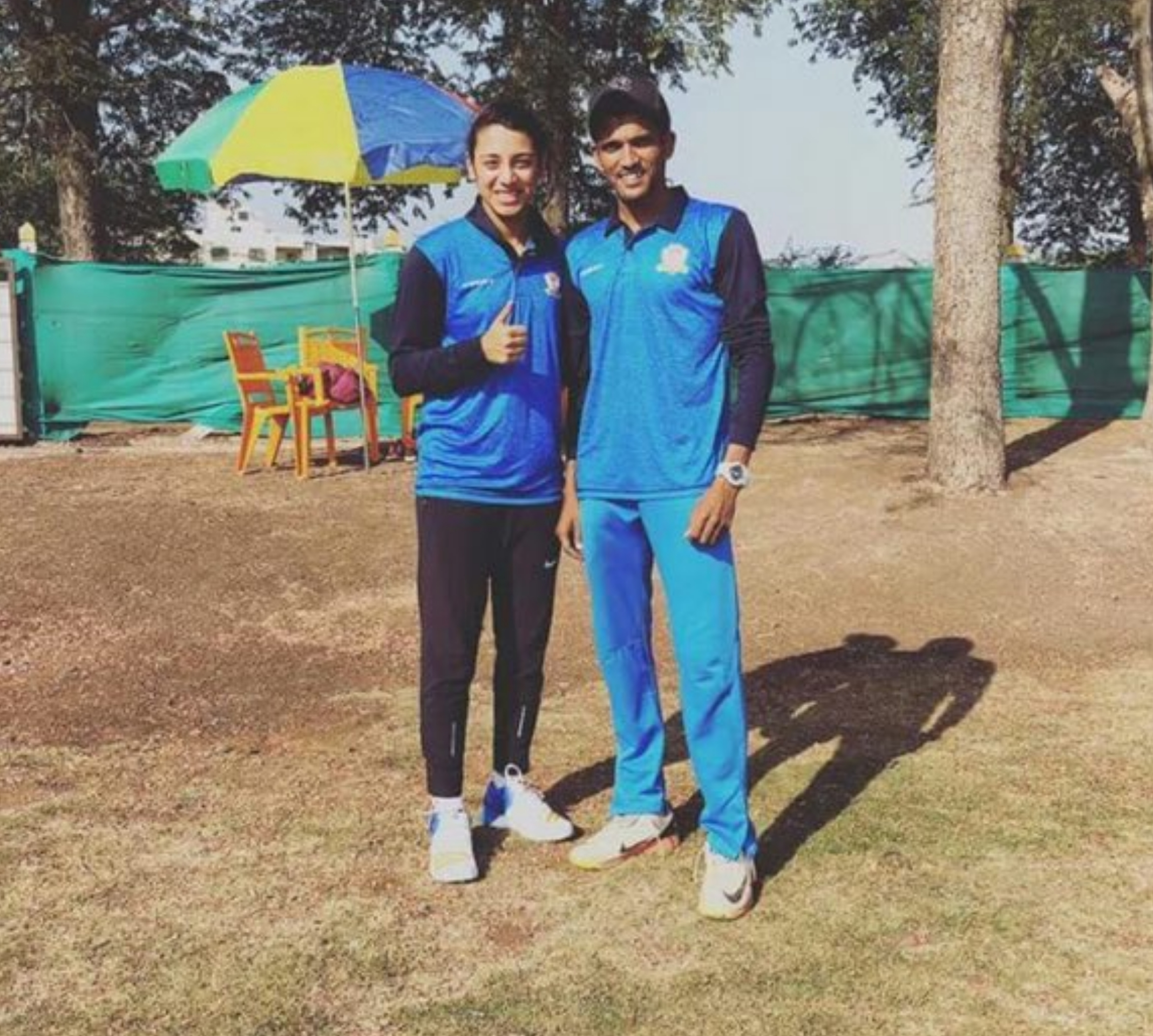 Having coached Mandhana since she was 12 years old in Sangli-Maharashtra, Tambavekar hailed the elegant left-hander for her incredible efforts wherein her marathon training sessions stretched to seven hours at times. She was also never afraid of pace and has been a fearless cricketer ever since I saw her, added Tambavekar on the sidelines of the first day of fitness-cum-nets camp of Goa women at Goa Cricket Association academy, Porvorim, on Monday.
Goan cricket enthusiasts would now hope Tambavekar applies the blueprint to churn out world class talents from the state as the 34-year-old gets down to nitty-gritty of the pre-season programme. He however, has the advantage of knowing the 29-member bunch well as he had been in charge of the under-19 and under-23 women's setup in 2019-20 season. Yet, the ability to work hard will be the key for the Goan girls, who also have the home-grown all-rounder, state captain and India pacer Shikha Pandey to look up to. If they are looking for more inspiration, then the coach will have ample situations and solutions to offer from Mandhana's road to glory. "The girls are of a good calibre. I feel confident of their capabilities and will work hard with them," asserted Tambavekar, who is being assisted by experienced Anuradha Redkar.