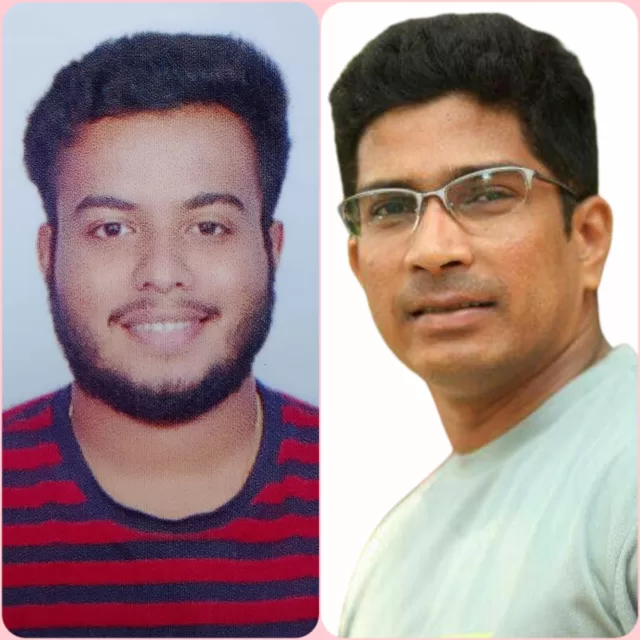 Goa's Aman Raut Dessai and Sachin Bharati have progressed as National officials in the sport of badminton.
The 21-years-old Aman, a student of Government College of Arts Science and Commerce-Quepem, completed the National Umpires examinations conducted by the Badminton Association of India in Jaipur. Aman, who was among 27 of the 60 candidates who were evaluated and declared as National Grade-II Umpires, thus becomes one of the youngest National Grade-II Umpires in India.
In the National Match Control assessment exam / evaluation held in Bhubaneswar, Sachin Bharati, a former State badminton player, was among 12 of the 23 candidates to be declared as National Match Control.
Sachin has been a technical official in several National as well as International events such as the prestigious India Open, India's Premier Badminton league, Infosys Open, Junior National championships and many more.
Goa Badminton Association secretary, Sandeep Heble, congratulated the duo for making Goa proud. "This is a testament to their skills, knowledge, and passion for the game. Their success has brought great pride to the Goa Badminton Association and people of Goa and will serve as an inspiration to all young people who are passionate about sports and are willing to work hard to achieve their dreams. The Goa Badminton Association congratulates them and wishes them all the best for their future endeavours," he said.