PORVORIM: Strokeful half-centuries by captain Dhiraj Narvekar (58) and Samar Dubhashi (53) powered SK Jogging to a challenging total of 192/4 against a strong Mandovi Parivar Canacona, in the first quarterfinal of Manohar Parrikar Trophy here today morning.
Put into bat, SK Jogging got off to a fine start with Vaibhav Naik (37) and Rajat Kudalkar (21) putting on 63 runs for the first wicket. Vaibhav, who struck four boundaries and a sixer, enjoyed a charmed life as he was dropped twice.
The highest partnership of their innings was 88 runs for the third wicket that between Samar and Dhiraj. The right-left combination worked very well for SK Jogging as they punished Mandovi bowlers, making the most of loose deliveries.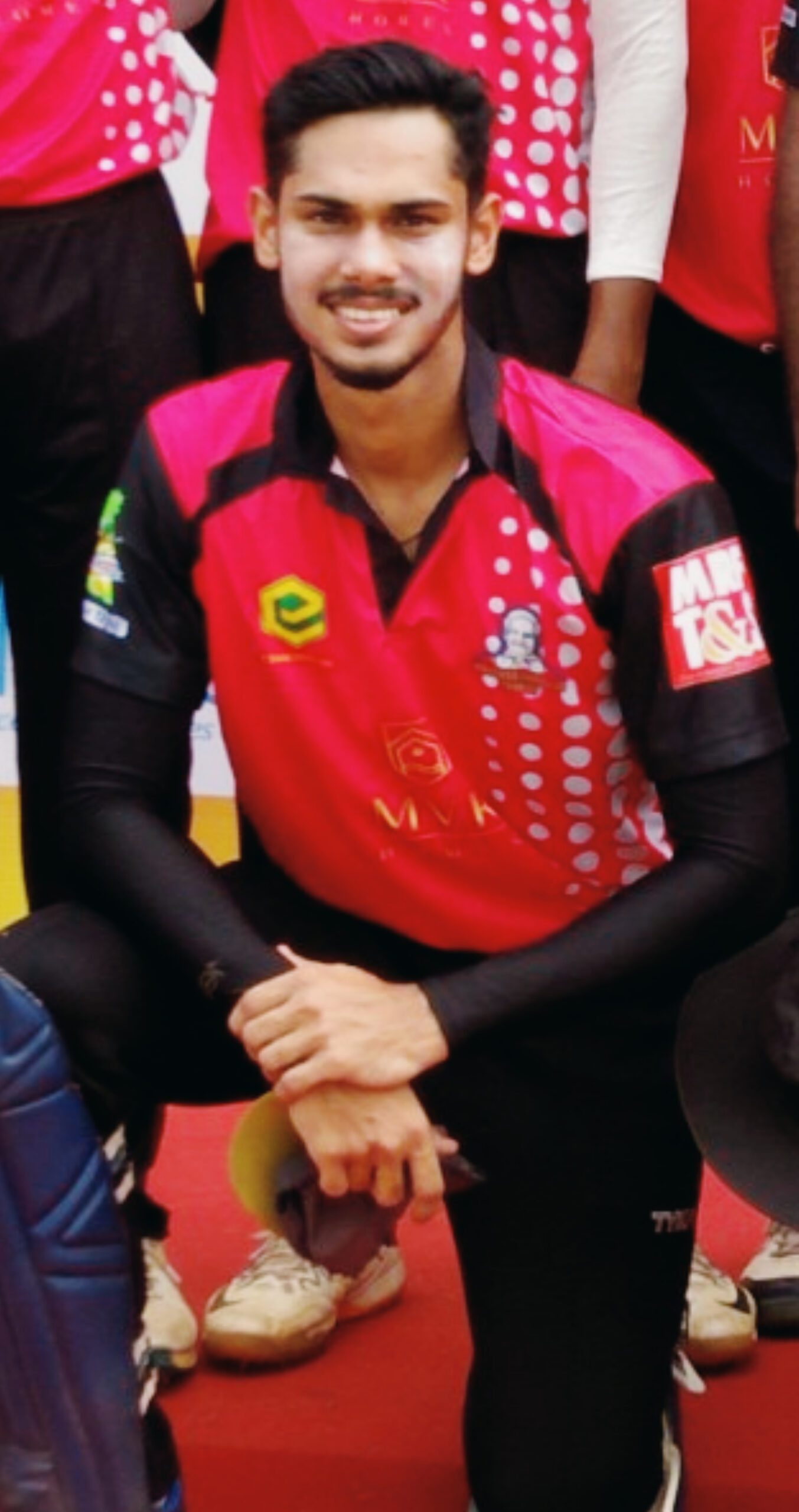 Samar brought up his fifty in 28 balls hitting left arm pacer Abhishek Singh for a sixer. The 25-year-old Goa wicket-keeper hit four boundaries and sixers each in his entertaining 31-ball stay at the crease. Former Ranji Trophy batsman Dhiraj also delivered a classy performance as he constructed his innings before playing the big shots. Six boundaries and three sixers decorated the 33-ball knock of the 43-year-old left-hander.
Mandovi Parivar's left-arm spinner Sherbahadur Yadav took two wickets while Craig Dourado picked up one wicket.
While SK Jogging played good sensible cricket, Mandovi Parivar's effort in the field was not up to the mark as at least three catches were put down and the Snehal Kauthankar-led side will have to come up with a solid batting display to turn the tables on their opponents.