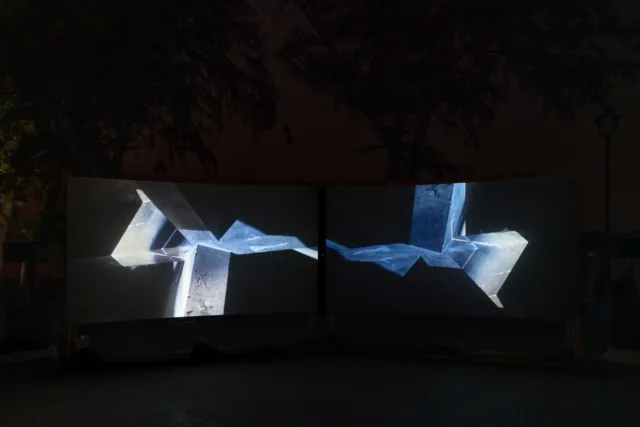 Goan artists whose works explore ecology and land, can now utilise their artistic processes to create public art projects based in Panaji funded by a public grant instituted by Serendipity Arts, organisers of the noted Serendipity Arts Festival.
'The Island That Never Gets Flooded' is Serendipity Arts' attempt to create artistic interventions in the state capital and allows for embedded and site-specific artistic projects which enables a shift in perception of urban spaces and adds an imaginative layering to the city's architecture.
The Grant encourages artists whose practice is drawn to exploring issues related to the ecology and land to apply for the grant with new bold projects or adaptations of existing works.
Its objective is to create activations focussing on developing practices that propose ecological alternatives through materials and processes, exploring local knowledge systems, building community engagement, highlighting environmental movements, among others.
A grant of up to Rs. 3 lakh each will be awarded to four selected artists based out of Goa.
Serendipity Arts is also keen on projects that engage with immersive technologies to engage with public spaces. These projects can be for any stage of the artistic process including creation, commissioning, presentations, touring, training, residencies, and engagement of audiences and communities, that can be adapted to this grant for the Serendipity Arts Festival 2023.
The deadline for submission is September 3, 2023.
Link to register- https://serendipityarts.org/grant/public-art