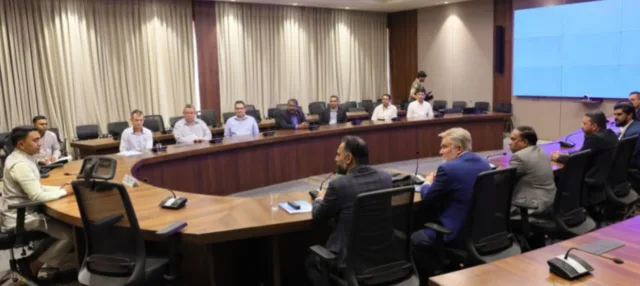 Chief Minister Dr Pramod Sawant has suggested that sports features prominently in the future plans for development of the state.
As such, the Chief Minister held a "fruitful discussion" with the visiting delegation on Trade & Investment Queensland, Australia; with 'Sports Academies' being discussed as one of the areas of mutual interests. The other sectors discussed are related to Mineral & processing, Hospitality, pharmaceuticals, & Renewable energy.
"Government of Goa will extend necessary cooperation to ensure sustainability in operations," emphasised Dr Sawant in a social media post.