PANAJI: Goa's AIBA two-star boxing coach Santosh Birmole is part of Indian boxing team heading to Turkey to participate in International Elite Men & Women Istanbul Bosphorus Boxing tournament scheduled for March 15-21.
India's delegation comprises 23 members including 13 boxers and 5 coaches among others.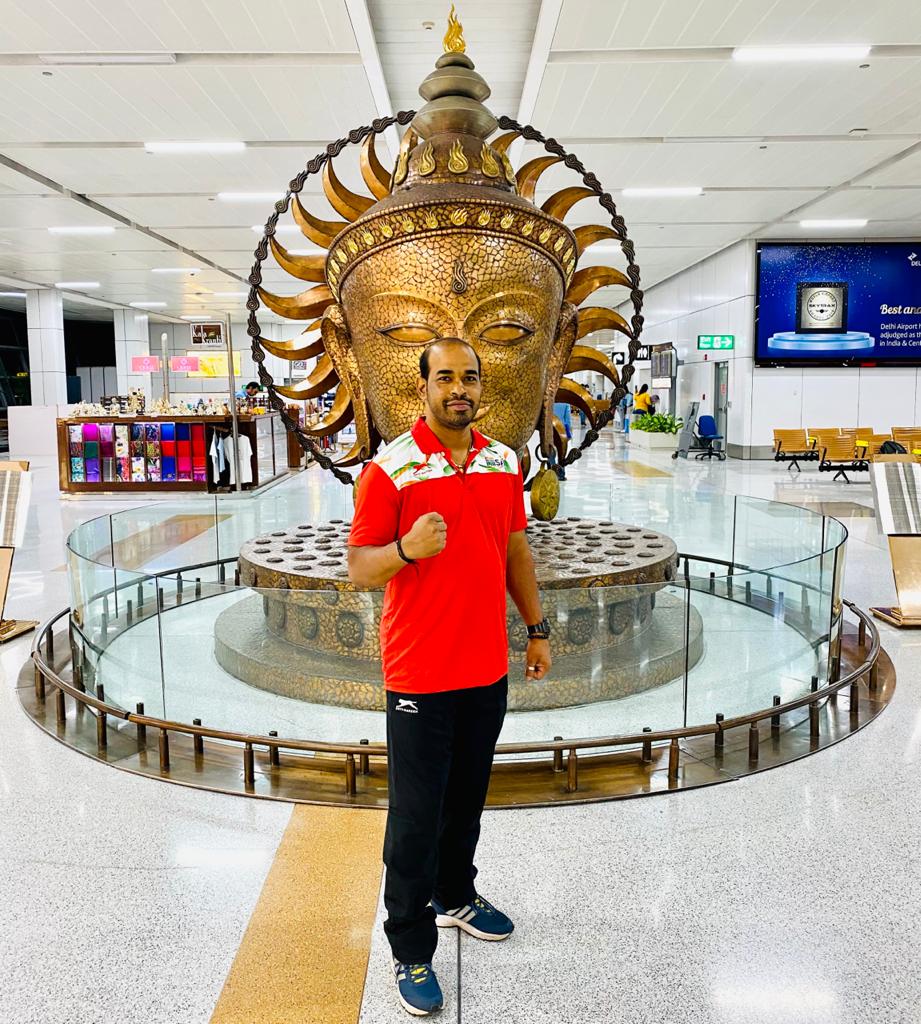 INDIA SQUAD: PL Prasad (52kg), Nikhat Zareen (51kg), Gaurav Solanki (57kg), Jyoti (51kg reserve), Shiva Thapa (63kg), Sonia Lather (57kg), Duryodhan Singh Negi (69kg), Praveen (60kg), Prayag Chauhan ( 75kg), Shashi Chopra (60kg reserve), Brijesh Yadav (81kg), Jyoti (69kg), Naman Tanwar (91kg), Pooja (75kg), Krishan Sharma (+91kg), Bhagyabati Kachari (75kg reserve); Coaches: Dharmendra Singh Yadav, Mahavir Singh, Choto Laura, Santosh Birmole.