PANAJI: Indian Army men and Border Security Force women dominated the second day of the ongoing 14th National Rafting Championship at the Sutlej in Himachal Pradesh.
The championship organised by the Indian Rafting Foundation under the aegis of World Rafting Federation, witnessed 'Downriver' category event on Thursday with Indian Army Team taking the first position in the 8km race clocking 27.25 minutes. BSF Women topped the 3km event as well as won the Sprint which is round 1 of the RX race.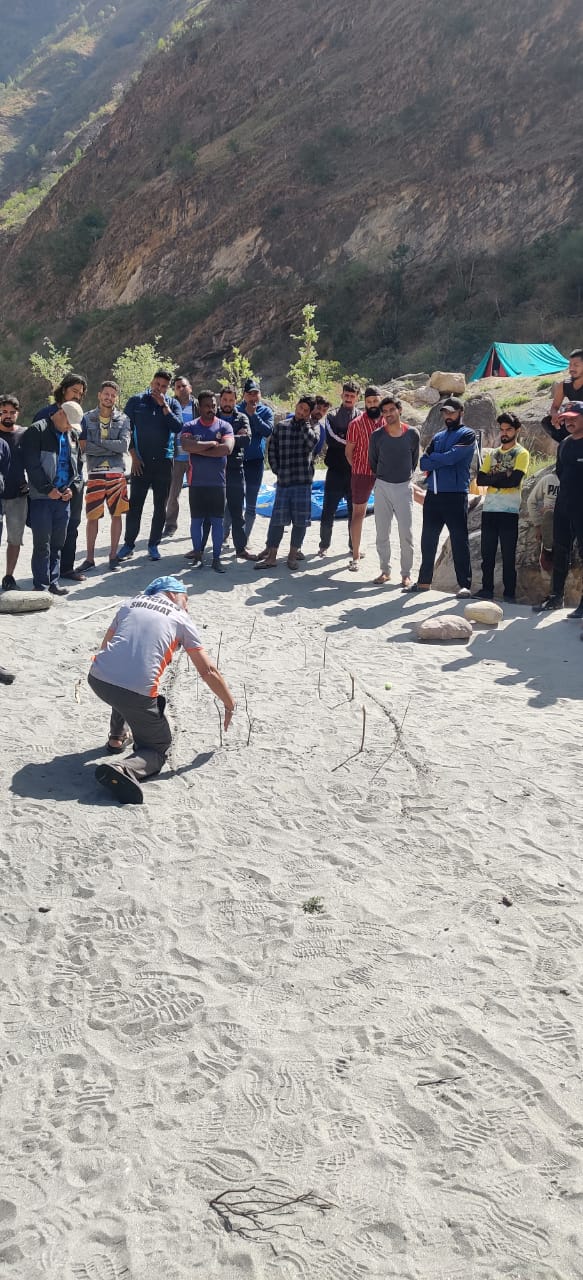 Meanwhile, RX is a new race format introduced by the World Rafting Federation and for the first time, any teams in India are doing it. Indian Rafting Foundation president Shaukat Sikand held a briefing for the participants about the RX race course and explained layout of the gates, rules regarding penalties etc before the competitive action commenced.
In the men's downriver event, all 4 top teams were from the Army as follows: 1st Indian Army Team, 2nd AAW, 3rd AANC Raiwala and 4th AANC Belgaum.