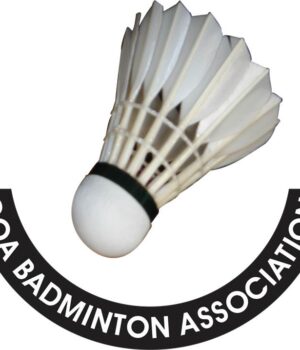 PANAJI: Goa Badminton Association has announced its State Ranking Tournaments for the month of October 2022.
A State Ranking Tournament will be held from October 20 to 22 at Indoor Stadium, Campal in the Sub-Junior category for age-groups Under 11 / 13 / 15 and 17 in singles, doubles and mixed doubles. The tournament is organised by Shuttler Club, Morning Badminton Club and Sunny Sports Club.
From October 25 to 28, a State Ranking Tournament organised by BPS Sports Club; will be held at Manohar Parrikar Indoor Stadium, Navelim (South Goa). The event categories are Under 13 /15 / 17 / 19 / men and women in singles, doubles and mixed doubles.
The tournaments will be held under the aegis of GBA and SAG and are Selection Tournaments for the upcoming Nationals to be held in November and December 2022.
To register, contact GBA Secretary Sandeep Heble via whatsapp on 9326129171. Log on to www.goabadminton.com for more details.