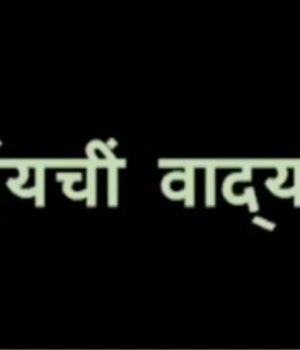 PANAJI: Music and merriment are two parts of Goa that are the very bedrock of our heritage.
Musicians of the past and present have held dear, a variety of musical instruments from intricate woodwind creations like the 'Shahanai' to the 'Ghumot', a staple of Goan identity made from an earthenware pot and even more modern instruments like the drums and the guitar. These instruments have been present at almost every special occasion like a beloved family member. Providing sweet and soothing tones to happy occasions and even being sounded in the olden days to help people tell time.
This video pays tribute to the tools of a Goan musicians' art. Bringing life and vitality to celebrations like 'Shigmo', accompanying hymns and plays, and going hand-in-hand with popular 'mandos'. The sounds of these instruments are what makes our hearts dance and fills us with feelings of nostalgia and pride. They are not simply instruments made of wood and string, but mementos of good times long past and good times yet to come!