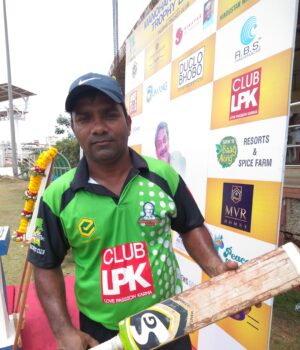 PANAJI: For Goa Police captain Chandrakant Ghadi, consistency in performance is the mantra for success. After all he has been the captain of the cricket team for an incredible 18 years.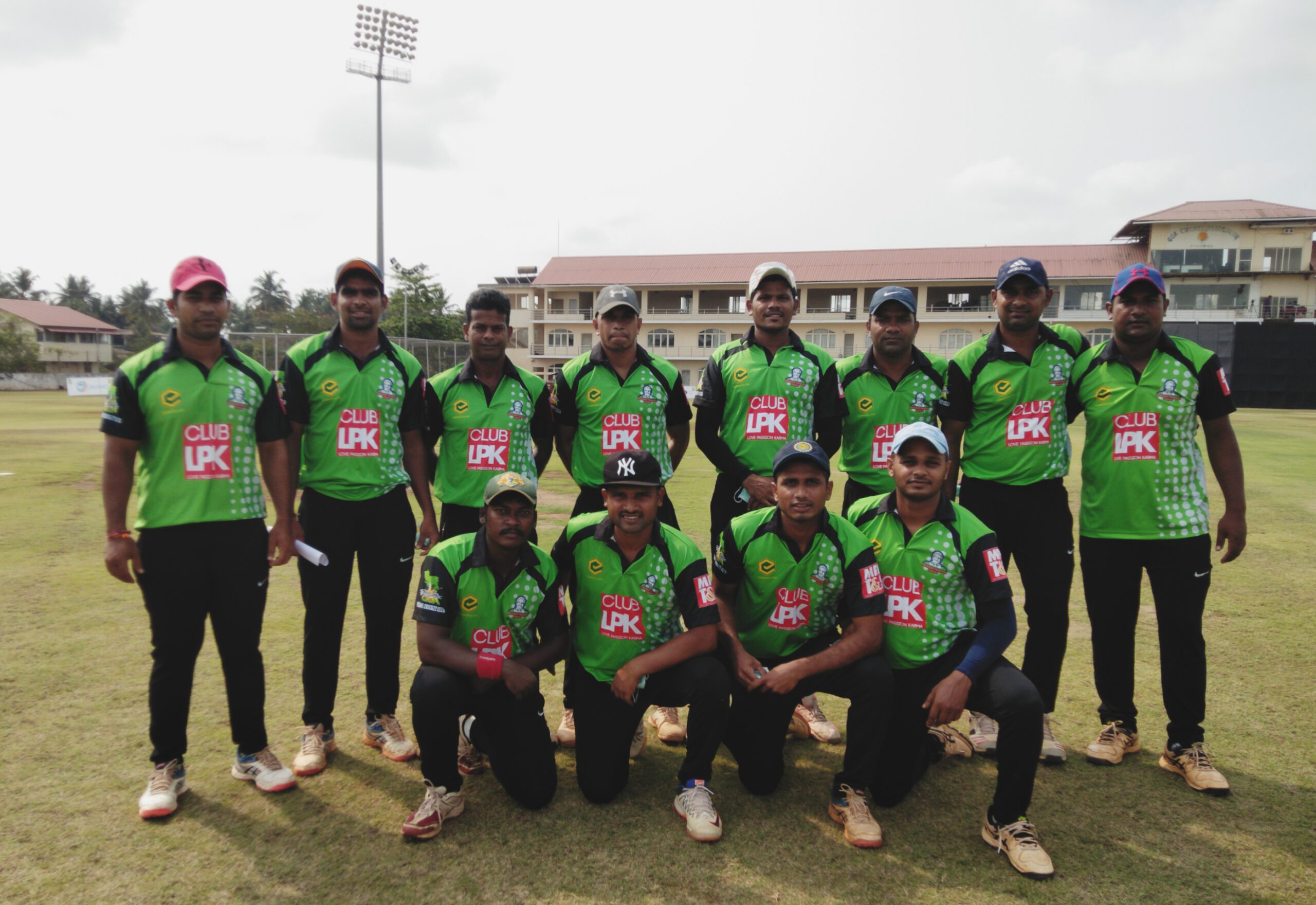 Goa Police are seasoned campaigners in the Goa cricket circuit and also participate in tournaments beyond the boundaries of the state. "We never feel the pressure as we try to play our natural game," says Ghadi. The key to their consistency and team spirit is that the players are employees of Goa Police and posted together at Altinho-Panaji unlike other teams who have players going in and out of the squad.
Although the pandemic has disrupted the regular flow of tournaments, Goa Police roared back into this season's competitive cricket with the triumph in Nityanand Sports Club's T20 tournament in Ponda. And now, they are all set to put up a big challenge at the 1st Manohar Parrikar Trophy organised by Yuva de Goa at Goa Cricket Association ground, Porvorim, beginning today.
Goa Police squad: Chandrakant Ghadi (captain & WK), Swapnil Malik,Vinod Wilson, Samart Gauns, Avinash Gauns, Amir Kadekar, Sanjay Naik, Ashok Rathod, Sahdev Khanolkar, Govind Ghadi, Sarvanan S, Manoj Tandel, Aapali Kalangutkar.