PANAJI: Goan short film 'The First Wedding' has tasted success at the iconic 'Filmfare' awards with Purti Savardekar clinching the 'Best Actress' award at the recently-held Filmfare Short Film Awards ceremony in Mumbai, according to a press note emailed by the Goan film-makers.
Purti, who is an assistant-professor at the Goa College of Engineering-Farmagudi, received the award from film-maker Vasan Bala.
"This award will serve as a great platform and a wake-up call for everyone outside Goa, to look at Goa with a different lens; for the immense untapped potential in Goa," said Purti in her acceptance speech.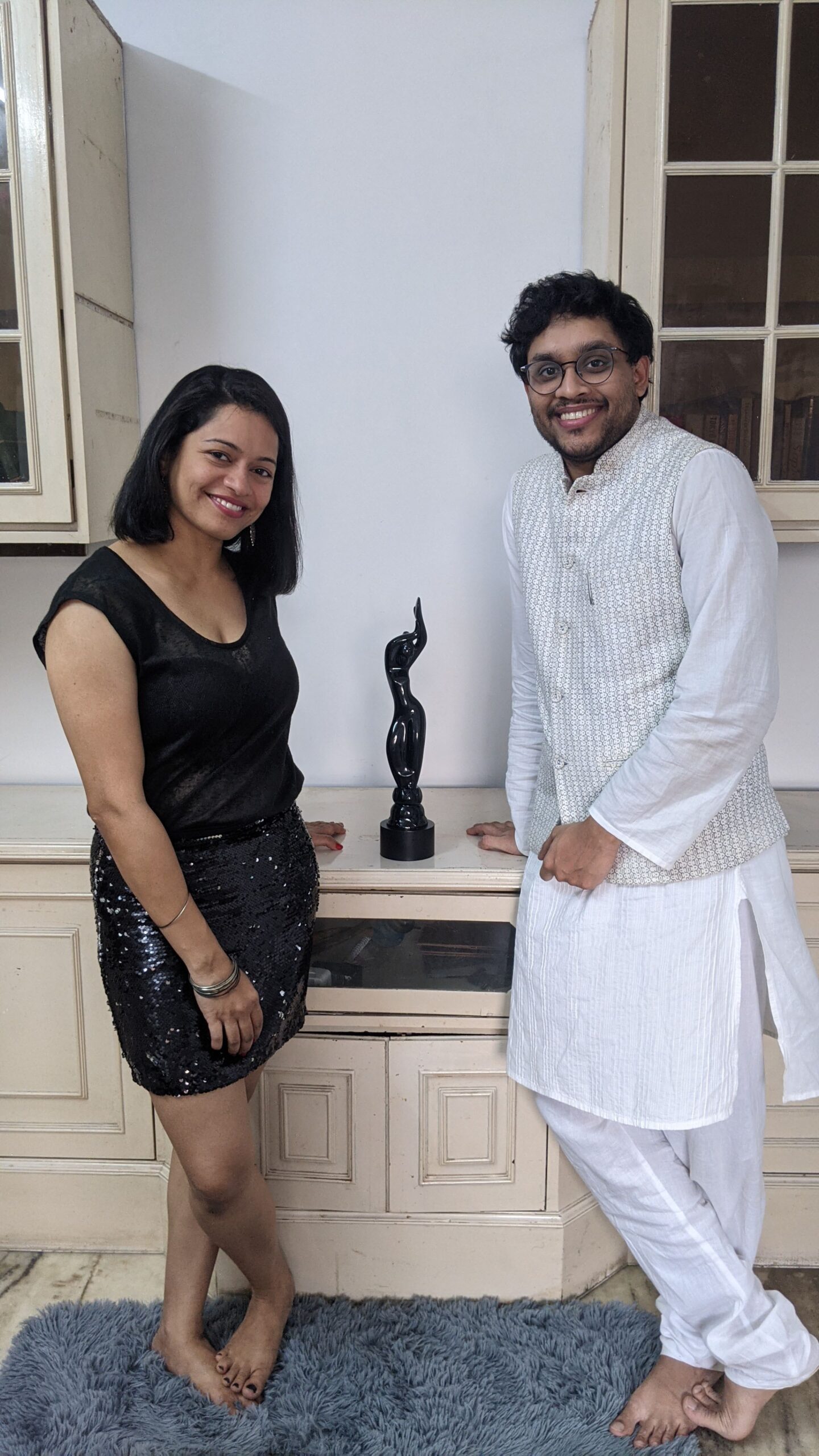 'The First Wedding' has been written and directed by Akshay Parvatkar. It was written, shot, directed, edited and completed in 60 hours; for the 60Yearsin60Hours film contest on the eve of the 60th Goa Liberation day. The film won the 'Best Film', 'Best Director', 'Best Editing' and 'Best Actress' awards; decided by a jury comprising four time national award winner Umesh Kulkarni.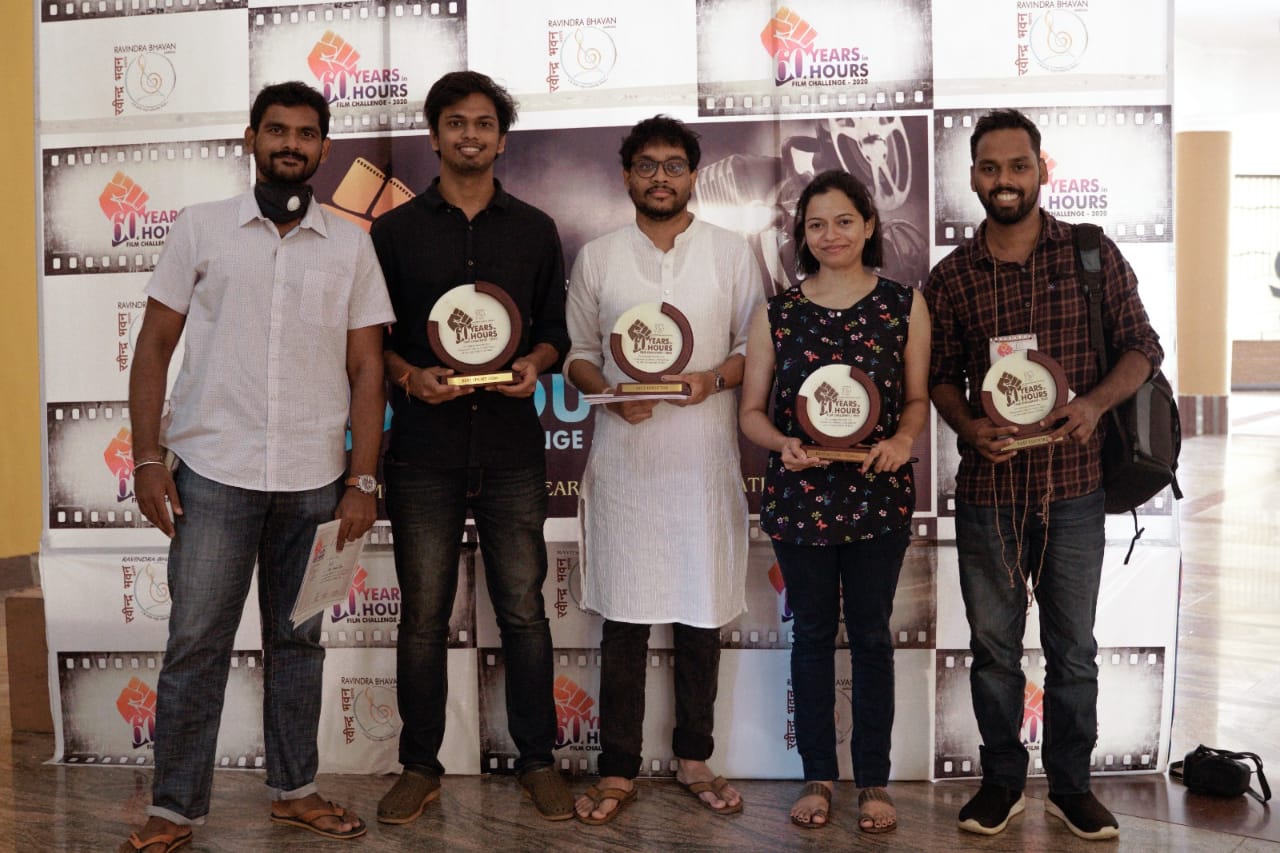 'The First Wedding' was among the top 30 shortlisted films for the Filmfare Short Film Awards 2021. A jury comprising Karan Johar, Ashwini Iyer Tiwari, Kabir Khan, Vikramaditya Motwane and other Bollywood film-makers nominated 10 of the shortlisted 30 films for the final round.
Akshay Parvatkar, an alumni of Film and Television Institute of India-Pune, intends on making more films in Goa, to help take Goan stories to the world. Along with Purti, he has been quoted as saying in the press note that "their next goal is to find investors and producers in Goa, to help them facilitate upcoming projects; in order to be able to take their films to more such events across the country."