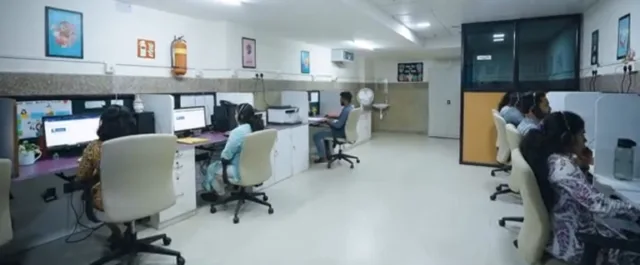 Goa-based 'Tele MANAS' helpline has already received more than one thousand calls, underscoring its significance; emphasised Health Minister Vishwajit Rane.
Tele MANAS, India's National Tele-Mental Health Programme, aims to improve mental health care accessibility.
"We're dedicated to fortifying this initiative, aligning it with the central government's vision, and expanding its reach. It's vital for people to know that when they dial the Tele MANAS number, caring counselors are ready to support them on their path to better mental health," stated the Health Minister.
Call the toll-free number 14416/18008914416 for the Tele MANAS Helpline for mental health care.